Solar Asset Management Tools and Softwares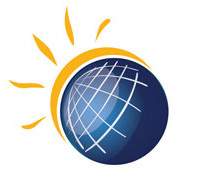 Solar Asset Management Tools and Softwares
List of Solar photovoltaic Asset Management Tools and Softwares for professionals to use online.
Asset management software is a centralized system that allows your organization to track important details about each asset in real time. This decreases administrative costs, improves service and gives your organization greater visibility into asset utilization, costs and maintenance.
With an asset management software you can track the value of your portfolio, minimize the risks and optimize your returns. Those tools enable solar asset owners to take the right decisions at the right moments to optimize their investments in a private and secure digital environment.